Turkey president Recel Tayyib Erdogan was sported filling his car by himself at a gas filling station while his security and aids took possition to ensure the safety of the president.
In the photo the president could be seen holding a fuel pump while attending to his car. This is example of self descipline in a way, and when such attitude is translated into national duties it will go a long way in promoting the effective discharge of a leader in the position of the president.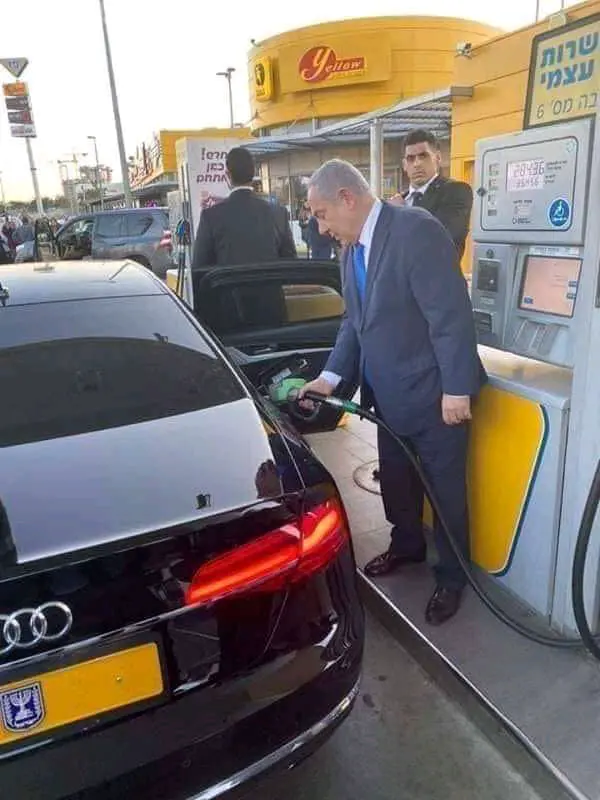 Leaders are supposed to know that they are to served the people's interest and ensure a sefless service to the people who have voted for them during election.